Login to Get My Land with your Facebook Account to help us serve you better

Recently Viewed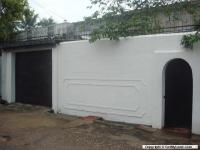 House for Sale in Wellampitiya - house for sale in wellampitiya
contact me for further details.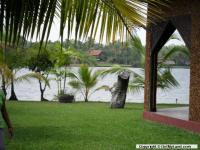 Land with house for Sale in Bolgoda - Bolgoda Lake front Holiday Bungalow for Sale
Bolgoda Lake front Holiday bungalow built within 150 perches of land located in Kahapola, Piliyandala available for outright sale. Large sitting area/...
House for Rent/Lease in Ja-Ela - Nivasipura (Ekala) House for Immediate Rent
***** Not Available. ***** Located at Ekala, Ja-ela, Nivasipura Housing Scheme. Monthly rental : 17,000/= (negotiable).